Advanced Placement (AP)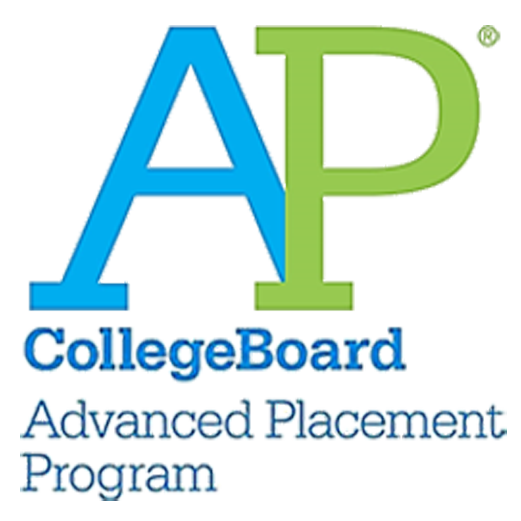 AP Enrollment Guidelines at Upper School
Advanced Placement (AP) courses allow students the opportunity to take college-level coursework in high school and potentially earn college credit by taking an Advanced Placement exam at the conclusion of the course.  These courses are rigorous and fast-paced. Before enrolling in an AP course, students and parents should make sure they understand the quantity and quality of work that is required for each course.
When making decisions about taking AP courses, students should consider:
How do you work independently? 

How will you manage the expectations of AP courses? 

How diligently are you willing to work to be successful in the course? 

Speak to the teacher of the course - what are the specific expectations of that teacher/course? 

What kinds of support do you feel you need to be successful in an AP course (i.e. tutoring, writing preparation, reading preparation, study skills)?

How will you develop that support? 

What is your understanding of the significance of the AP exam at the end of the year? 

How will you benefit from studying for the exam and striving to do your best?
Students enrolled in AP @ Lab:
Are expected to take the AP exam.

Engage in the content and challenge themselves academically. 

Advocate for themselves.
Information is shared with the College Counsel and School Director at time of registration. Please reach out to them with questions.